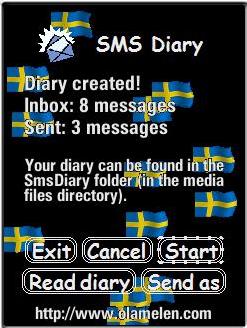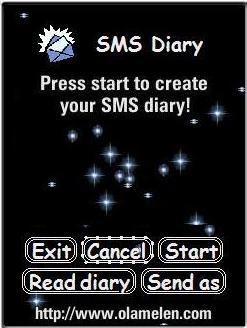 I have this bad habit of backing up all my old sms messages on my PC because I like to look back at them once in a while. Before buying my Sony Ericsson P1i, I used to use the software 'My phone explorer' to back everything up i.e. contacts, sms, notes etc. It was convenient and easy to use. The only problem I had was that the time and date for the sent messages would not be recorded by the software due to some symbian OS limitations (I think). This was really annoying because what's the point of having those sms messages if I couldn't know what date I send them on.

One of the main reasons I bought the P1i was for its unlimited sms storing capabilities unlike other Sony Ericsson phones that had a limit of 200 messages. After using the mobile for almost a year (Sept 08-Oct 09), I realized that the P1i in fact did not have unlimited sms storing capabilities. I had a total of 2460 messages on the phone which was causing it to crash. This meant I had to back up everything which also meant losing the dates for the sent messages. So I decided to look for an alternative way to back up the messages. That's when I found SMS diary. It needs to be installed on the phone and takes a long while to get all the messages backed up but it does exactly what I want it to do i.e. does not lose the date and time of the sent messages and sorts the messages (sent and received together) in a name plus date order which is perfect to look back at.

It's not a free software (costs $10 I think) but is perfect for my need. I just backed up my messages again and it worked without an issue. I highly recommend it to any user who's still stuck on symbian based phones.